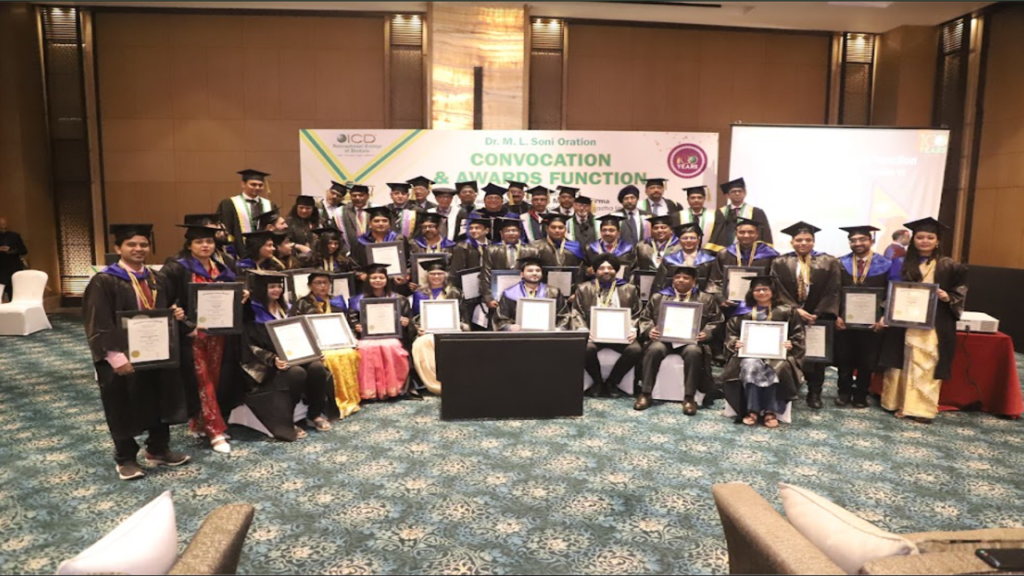 International College of Dentists is the oldest leading Global Dental society recognizing outstanding professional achievement and meritorious service. Conceived in the year 1920, its main purpose is to recognize ability, advance art and science of dentistry and honour meritorious services. ICD Section VI was started in the year 1964 by Padamshree Dr R Ahmed To advance the art and science of dentistry in India. The motto of ICD is "Recognize service and opportunity to work". It is expected that all Fellows should uphold the highest standard of professional achievements and personal ethics.
All fellows should endeavour to promote the college by increasing its strength by recognizing quality dentists eligible to be the fellow and encouraging them to join the college. It should be "Each one brings one". Continuing education programmes is another important core value of ICD. It is planned to conduct one major CDE programme in each zone besides other smaller events. I am sure all zonal regents will work on this issue to show the presence of ICD in each and every corner of the country.
Where there are more than five to eight fellows in a town can host small get to gather and discuss issues related to dentistry and plan for organizing camps and other humanitarian services which can be reported to the secretary general so that it can get a place in the newsletter.
I promise a very eventful year full of educational and social activities ahead.
JAI HIND